Instagram dancer, Janemena has sent an important message to ladies who use charm to make men fall in love with them.
The dancer in a video she shared on her official Instagram page noted that charm can't keep a man.
According to her, men who are held by such love charms will still cheat and eventually dump the women who charmed them.
"See if you like use the most expensive and powerful love charm on a man. He will still cheat and dump you". She wrote.
See her post below,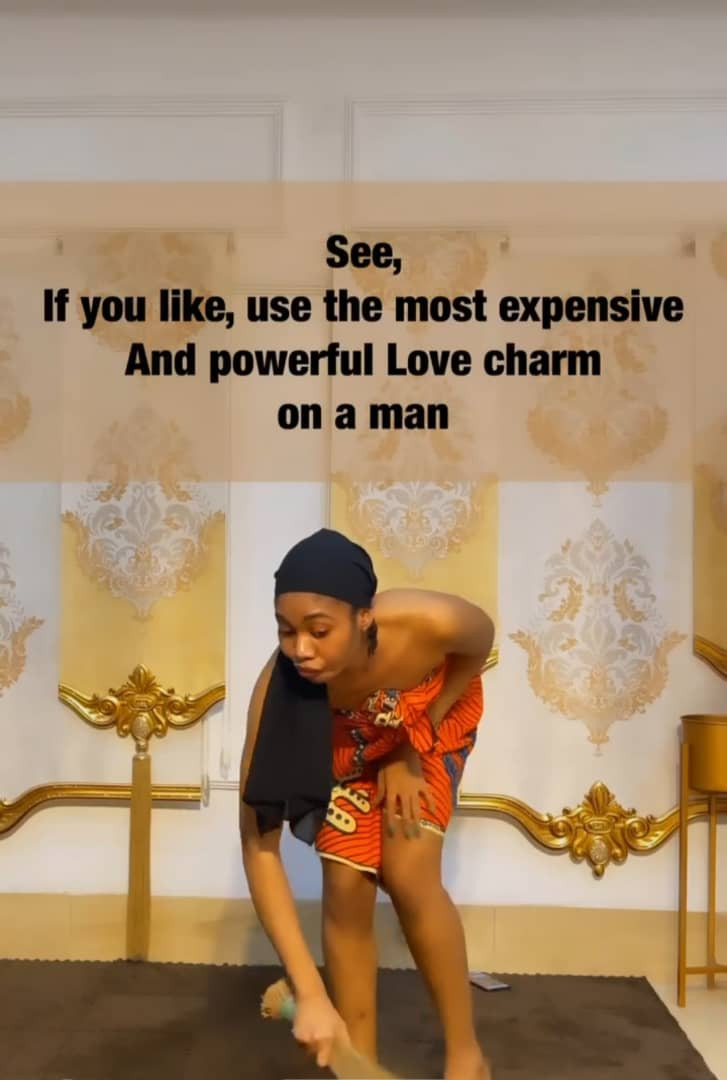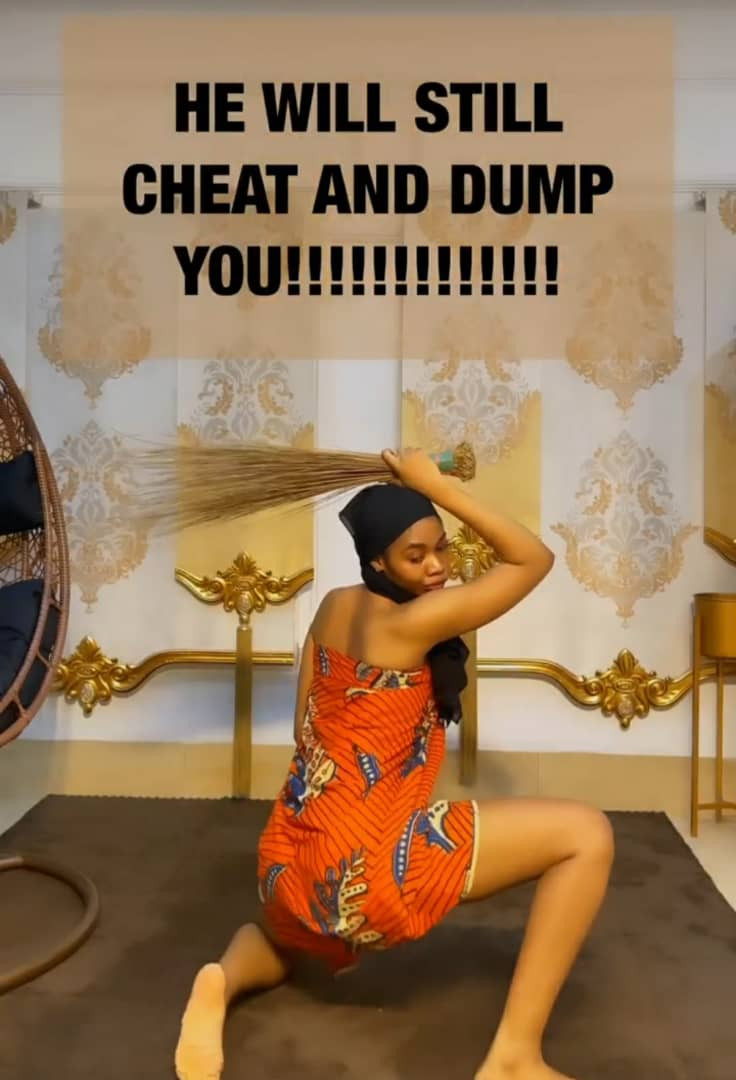 Meawhile, a while ago Janemena otherwise known as Mrs Plies, revealed how she fell in love with her husband, Mr Andre Plies.
Taking to her official Instagram page, Janemena said she fell head over heels in love with her husband at second sight because she didn't know he was rich when they met for the first time.
Sharing a photo of herself, the sensational dancer wrote, "I fell in love with my husband at second sight, the first time I didn't know he had money".